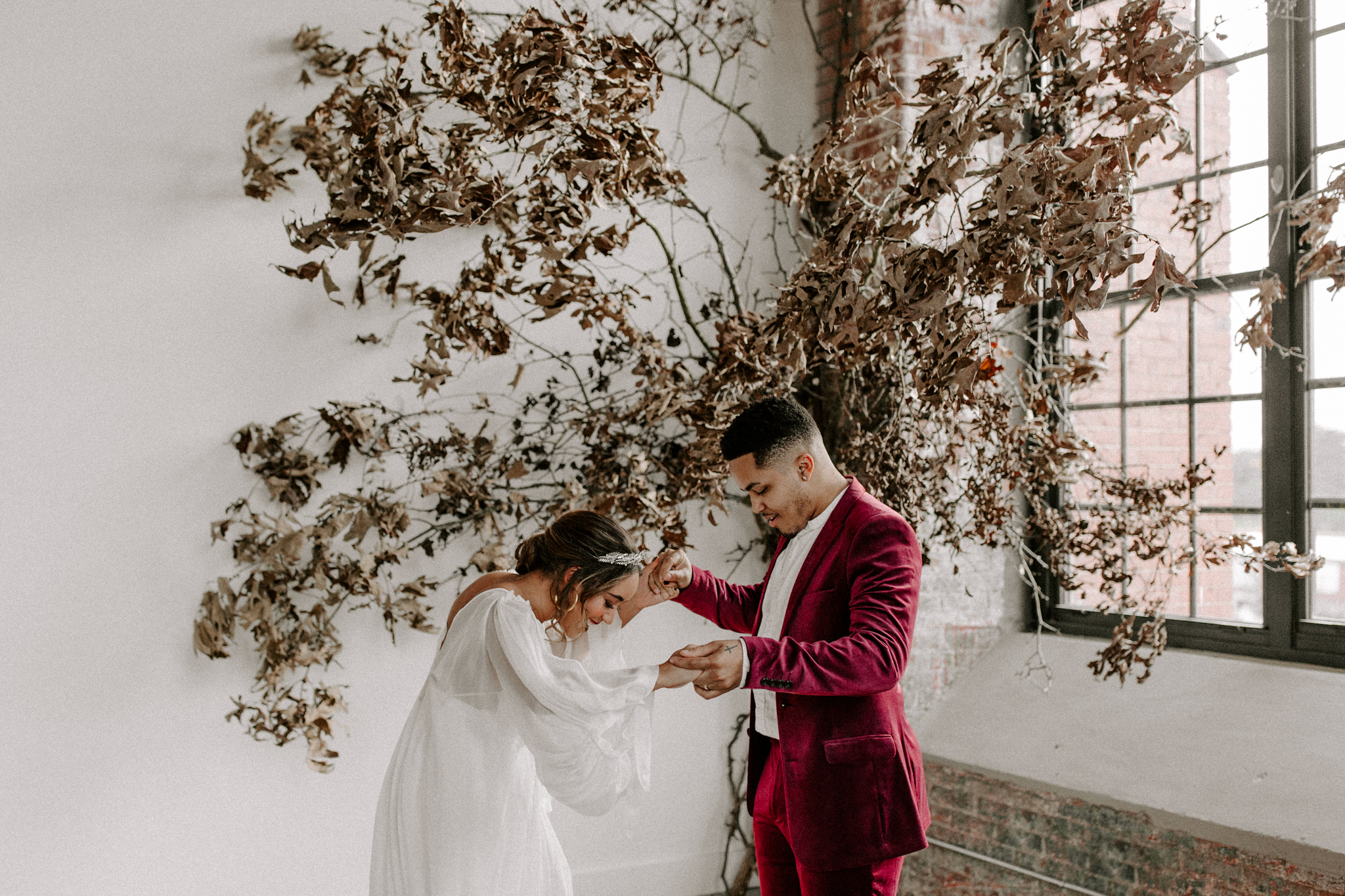 Our very first workshop filled to the brim with girl bosses and beautiful details! We are thrilled to finally open this space to you and share all of the plans we've been dreaming up for the last few months. Scroll through to see some behind-the-scenes photos and favorite moments from our inaugural Crafted Space!
((All styled photos below are from Anna Duncan, any BTS photos are from Mary Hayden Smith.))
A HUGE thanks to our incredible team of vendors and models that made this workshop happen! We are so grateful for and in awe of this group of people!